For some reason I'm feeling really, really motivated this week to run. Maybe it's the weather or the fact that I've been feeling really good in my runs or that I'm in a Workweek Challenge on Fitbit, but I want to go!
On Monday, after work, I managed to get in 4 miles and also managed to get my 5k time down to 31:16 for this outdoor running season. I was quite pleased!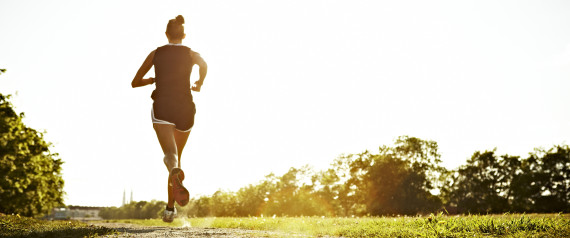 Today I'm hoping to squeeze in another 4 miles and possibly more depending on how quickly I get home and changed. I already have my running stuff laid out on my bed so it shouldn't take long.
I'm not going to be able to run my next 10K race I had scheduled for May (too many conflicts that arose after I registered) but I want to keep increasing my miles since I have the Nike 15K coming up in June.
I've also been working on justifying a wanted purchase for me. I've been eyeing the Forerunner 220 lately and right now, the amount I run doesn't justify the purchase. Therefore, I'm thinking that if I run more I'll be able to justify that purchase.
So beautiful!
I'm hoping the weather continues to cooperate for my outdoor running. I love it 100 times better than running on the treadmill (although the treadmill is 100 times better than running in the snow and dealing with my asthma).
I'm also honestly planning to hit up the pool on Thursday. I need to get over the fear of the unknown with lap swim and just go. I can do it right?
Anyone else feeling really motived right now?