Why is it Monday again already?
Saturday and Sunday are the two fastest days and the other five just drag on!
I'm taking a break today after my 10K yesterday (recap tomorrow) and I'm going to spend some time with my lovely little boys. I'm hoping to get back into the gym either Tuesday or Wednesday to do some weights and do a couple miles on the treadmill. I have a 10K trail run at the end of May so I want to maintain the distance I'm running at right now and possibly add a few more miles on my long runs since I have the 15K at the beginning of June.
Next up on the race schedule!
I really need to pick up my workouts, I'm struggling with my weight and it's getting very frustrating actually. I also need to get swimming and riding my bike since my try-a-tri is just around the corner. Most times I'll just be riding my bike to and from work and maybe a little more on the weekends.
Here's my plan: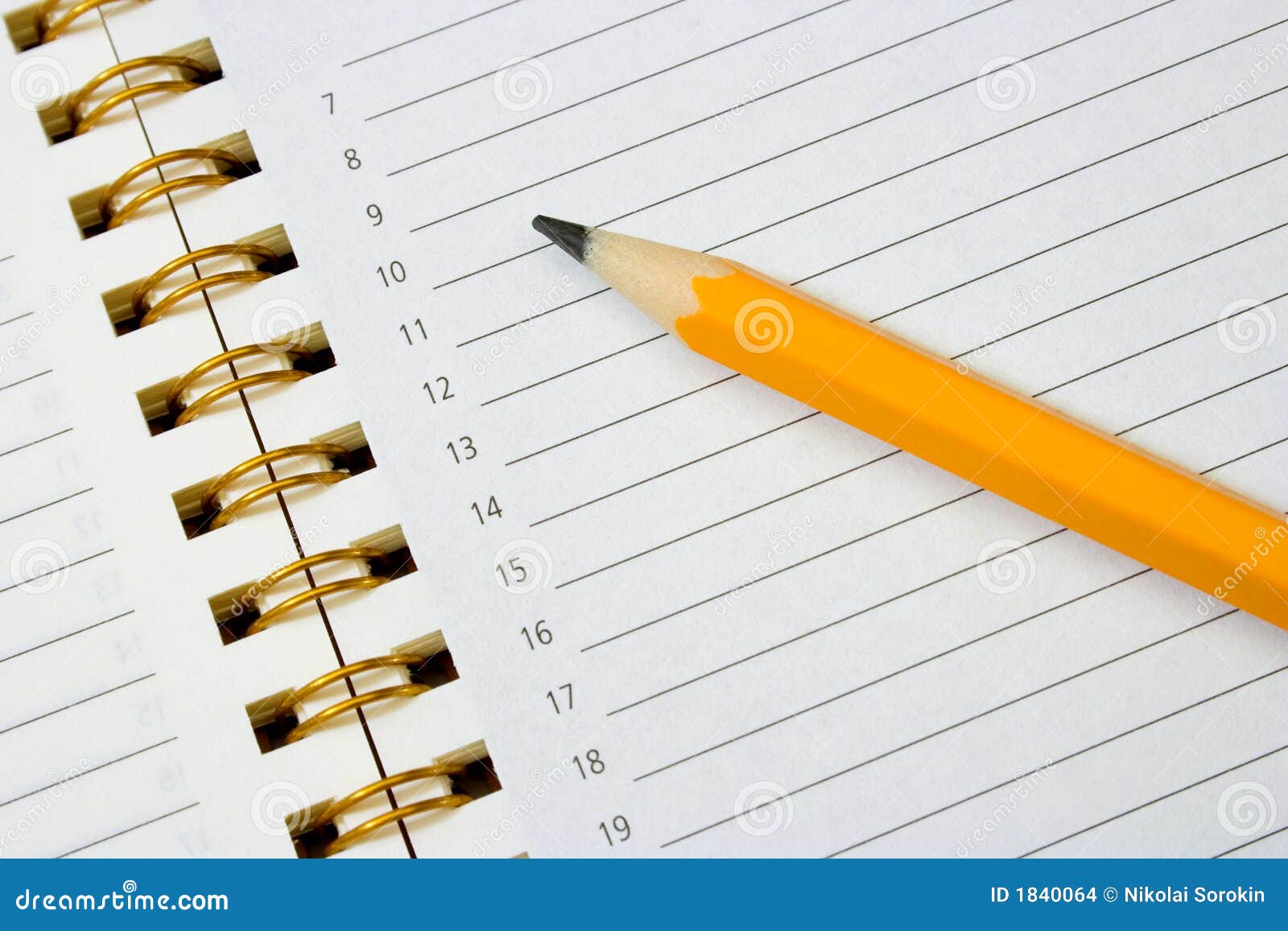 Monday: rest
Tuesday: weights & 2 miles (or swim)
Wednesday: Bike (to & from work)
Thursday: weights & 5K
Friday: rest
Saturday: Bike
Sunday: 5 mile run
My try-a-tri bike. Time to start riding!
As usual, this can change so quickly with the boys, things at work, how I'm feeling, etc. This week, the boys got up early two mornings in a row. Both nights, I ended up ready for bed around 8:30. I guess that's the way life goes when you've got too little munchkins. I'm sure I won't have as many issues when they're 12 or 13 and want to sleep in.
What's your plan for this week?