I decided to try something new for this Friday. I've found a link-up at
Eat Pray Run DC
called Friday Five. This week, the topic is Favourite Spring Foods.
I feel like spring is a time for lighter foods and getting into healthier eating. Here are my five favourite spring foods:
Salads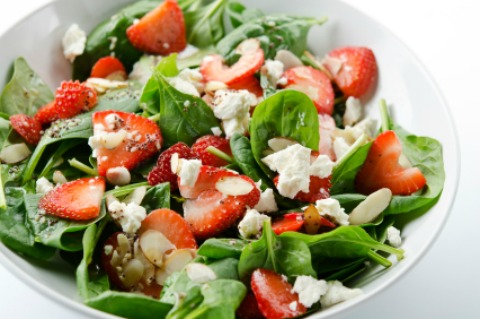 I try to eat salad all year round and I do participate in a salad day every Monday at work (which is fantastic because it's one less thing to think about on Monday mornings) but I find that salads are nicer in warmer weather. When they are filled with in-season fruits and vegetables it's even better. Add some cheese to it and yum!
Smoothies
I love smoothies, but there is something about them in the spring/summer that is amazing. My favourite is a strawberry/banana/orange juice combination.
Food on the Grill
The weather is getting warmer and my husband is more likely to head outside and grill food. Something about shrimp and salmon on the grill is absolutely amazing. Add to the salad above and it's delicious.
Brunch
I think brunch is more exciting in the spring. Not sure why. I guess it's usually brighter and sunnier. I'm really not sure.
Frozen Yogurt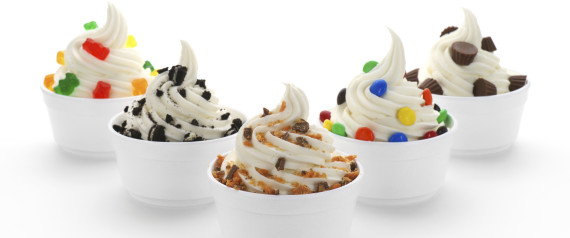 I think again this has to do with the warmer weather. Something about freezing, negative temperatures doesn't lend itself well to the idea of cold frozen yogurt. Now this doesn't fit with many healthy eating plans because the amount of unhealthy toppings I add probably cancels out the healthy benefits of the frozen yogurt.
I can't wait to see what other delicious foods people have listed. Maybe I'll get ideas on how to get my diet a little healthier.