One of my favourite things to do in the summer is sit outside, in the sunshine with a big glass of lemonade or water and read.
I think I'm the opposite of most people and enjoy heavier reads in the summer. I find my mind is less occupied and therefore I have more time to devote to thicker story lines. Although, there is something to be said for a quick 'beach' read.
Here's what I'm planning on reading this summer:
I'm already half way through Inferno and it's great thus far. I've loved all of Dan Brown's books and this one is no exception.
I've heard some really good things about this book.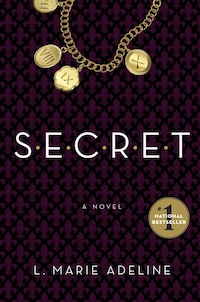 I borrowed this book about a year ago from a friend and I've gotten through the first couple pages and then I put it down without picking it up again. I'm hoping that this summer I'll get a chance to read it.
What are you reading this summer?? Any good recommendations to add to my list??