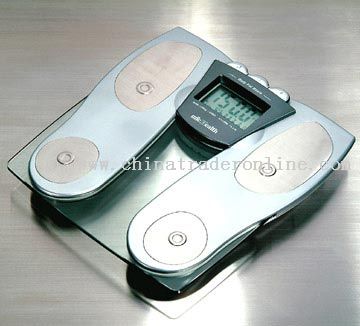 That's 15lbs down from where I started keeping track!
I'm now convinced that I will never see the 180's again (even if we decide to have a third baby).
Up until this point, all that has happened is watching my eating and keeping track of calories.
The real work starts tomorrow!
I have joined a challenge with a bunch of ladies from one of my Facebook groups.
The challenge goes from January 6th (tomorrow) to March 16 and we get points based on how we eat and what exercise we do each day. There are also additional challenges to get some extra points. We also set out a goal and if we reach that goal we get additional points.
My goal is to lose 12 lbs in the 10 weeks.
I'm sure there are loftier goals, but I figure 12 lbs is good considering trying to exercise with the two boys around is tricky.
Here's my plan for how this is going to go down:
-eating will continue mostly as is but I'm going to take out most of the sweets and put in more fruits and veggies
- try to eat clean for dinner
- limit pop consumption
- exercise when A goes for his nap in the morning even though J will be hanging around
- start C25K after J goes to bed
Any other tips to make this go well??
Keep your fingers crossed for me!