Holy crap! It's getting close to the end of the year and I'm still 8 books away from my goal of 52 books in 52 weeks
Bookworm Challenge
!
I figured it would be tricky to keep up once A arrived and boy is it ever!
I'm at 44 of 52 so I need to get caught up.
Right now, I'm reading The Tennis Party by Madeleine Wickham.
Up next will be Gone Girl by Gillian Flynn.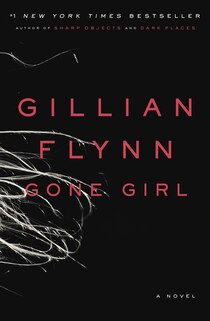 After that, I'm looking for quick, easy reads because with the holidays coming up I'm sure my reading time will be limited, but I still want to accomplish my goal.
Any recommendations!?