I'm glad I got ahead on my
Bookworm Challenge
! I'm currently 1 book behind to be on track of my current goal of 52 books in 52 weeks, but now that I'm settling into a schedule a little more I've found sometime to sit and read (or stand and read).
I've read 41 books thus far and I'm about to finish book #42. Here's what's on my plan for the next few books.
Book #42 - Almost finished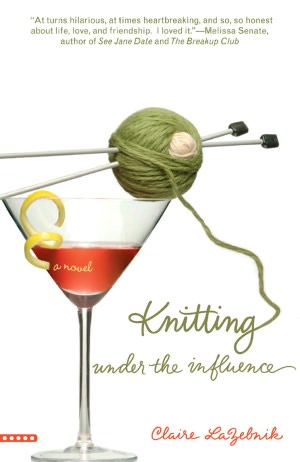 Knitting Under the Influence by Claire LaZebnik
I read Gretchen Rubin's first book, The Happiness Project and really enjoyed it. I was very excited when her second book came out recently.
Happier at Home by Gretchen Rubin
I've heard a lot of hype about this book, so I'm going to read it.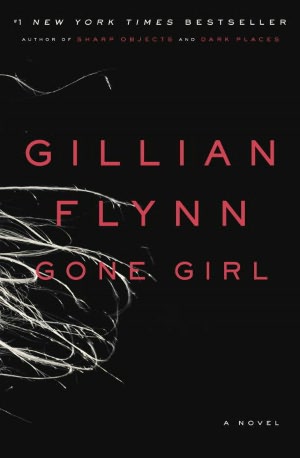 Gone Girl by Gillian Flynn
This is the last book in the Sookie Stackhouse series (currently). I finally got some gift certificates to buy it for my e-reader so I can finish the series for now.
Deadlocked by Charlaine Harris
I've also been looking at Game of Thrones and Fall of Giants, but I'm not sure if they're really in my range of genres I like to read. If you've read either of these books, please let me know what you think!