Holy moly! We very quickly got up to 30 degrees celcius here, which in any other summer I'd gladly be welcoming, but being 5 1/2 months pregnant, teaching hormonal teenagers on a second floor classroom and chasing around a 16 month old has worn me out completely. I've had a headache for 2 days (with some relief from Tylenol but not much) and very little sleep. DH finally gave in to my whining and turned on the A/C.
I'm hoping to get some Father's Day gifts done this weekend. Here is an example of what I'm planning on making for my Dad and my FIL. I'd show what I'm making for The Husband, but he could stumble upon this and spoil the surprise.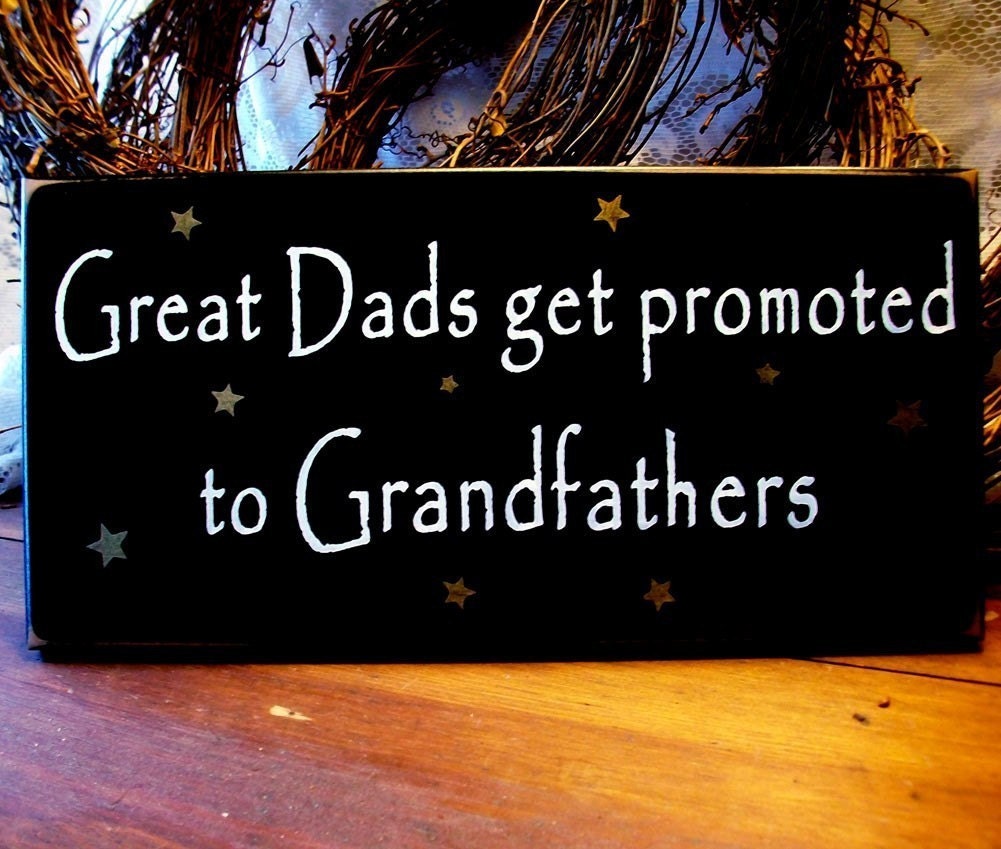 In other news, I have about a month left of school (yay!) which means J has about a month of daycare left and then he's back to being home with me full time. I'm torn about this actually. Part of me wants him home all the time so that I can play and watch him grow, but then there is a part that wonders if he's going to be sad about leaving. It's only for a year and then he'll be going back. Then I start to wonder what the transition will be like with a 2.5 year old going back into daycare. We have to take him out though, it's just too expensive with the limited income. Any insight?
Anyway, with him being home, I've started to look for ideas to keep him busy and come July will start a new weekly post on keeping toddlers busy, happy and healthy. I'm hoping to find some ideas and share some of my ideas that will keep him learning while he's home.
Anyway, that's all the randomness I've got going on. I hope everyone else has a fantastic weekend.
:)